F

rom a sparkling Tiffany diamond necklace to statement-making diamond rings, actress Anya Taylor-Joy dazzled in Tiffany for the 27th annual Screen Actors Guild Awards®.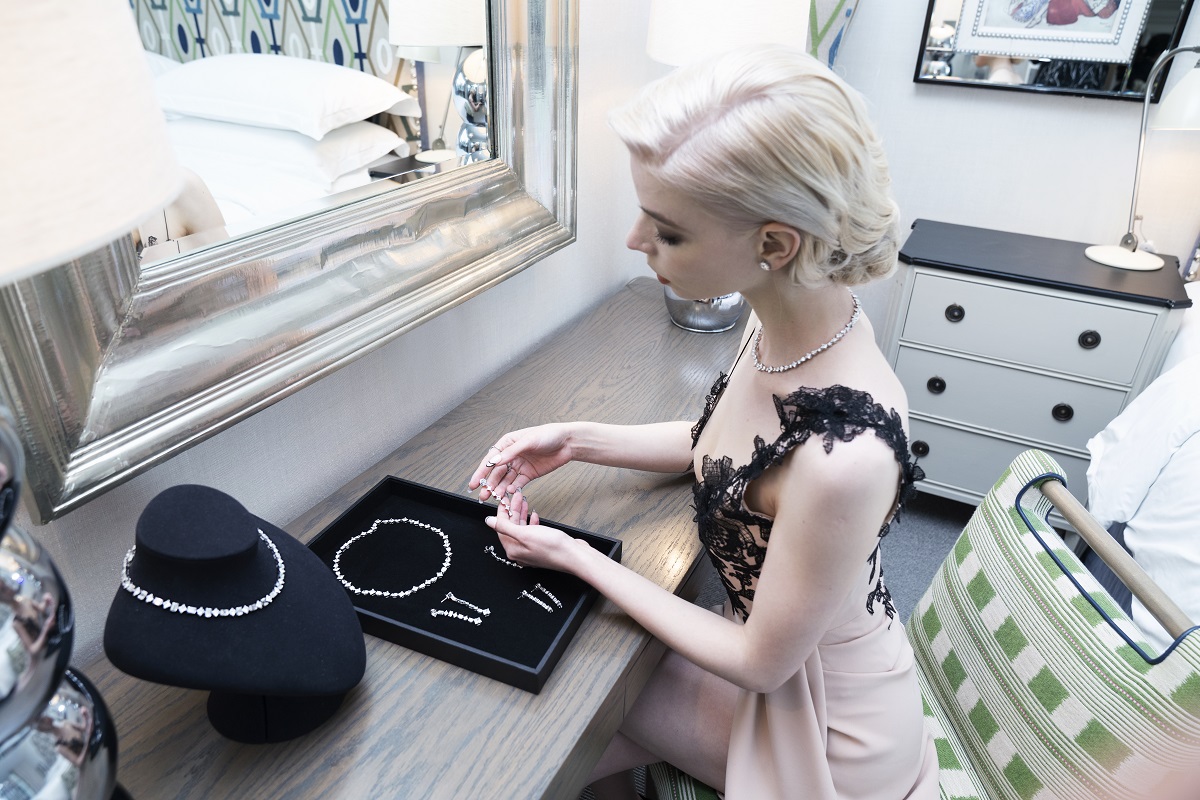 Anya Taylor-Joy looked stunning at the 2021 Screen Actors Guild Awards® in a suite of Tiffany diamonds. She won her first award for Outstanding Performance by a Female Actor in a Miniseries or Television Movie for her role in The Queen's Gambit.
The SAG Awards® winner wore a head-turning suite of Tiffany jewellery, including a Tiffany & Co. mixed-cut diamond necklace totaling over 26 carats paired with diamond earrings and a selection of diamond rings.