T

his year, Kiran Gems celebrated International Women's Day with great fervor. A grand event was held to felicitate the women employees to encourage the spirit of womanhood.
Kiran Gems Director, Dinesh Lakhani along with Mrs. Saroj Rajesh Lakhani, Mrs. Dipal Dinesh Lakhani, Rasilaben Mavjibhai Patel, and Srushti Munjalbhai Patel, and women employees were present during the celebration.
The entire Kiran Team was delighted to hear inspirational words from the dignitaries as they applauded the women workforce for their contributions.
In his speech, Dinesh Lakhani said, "Indian women are excelling and leading in various endeavours, venturing into uncharted territories and creating new landmarks, and reshaping our society as well as the economy."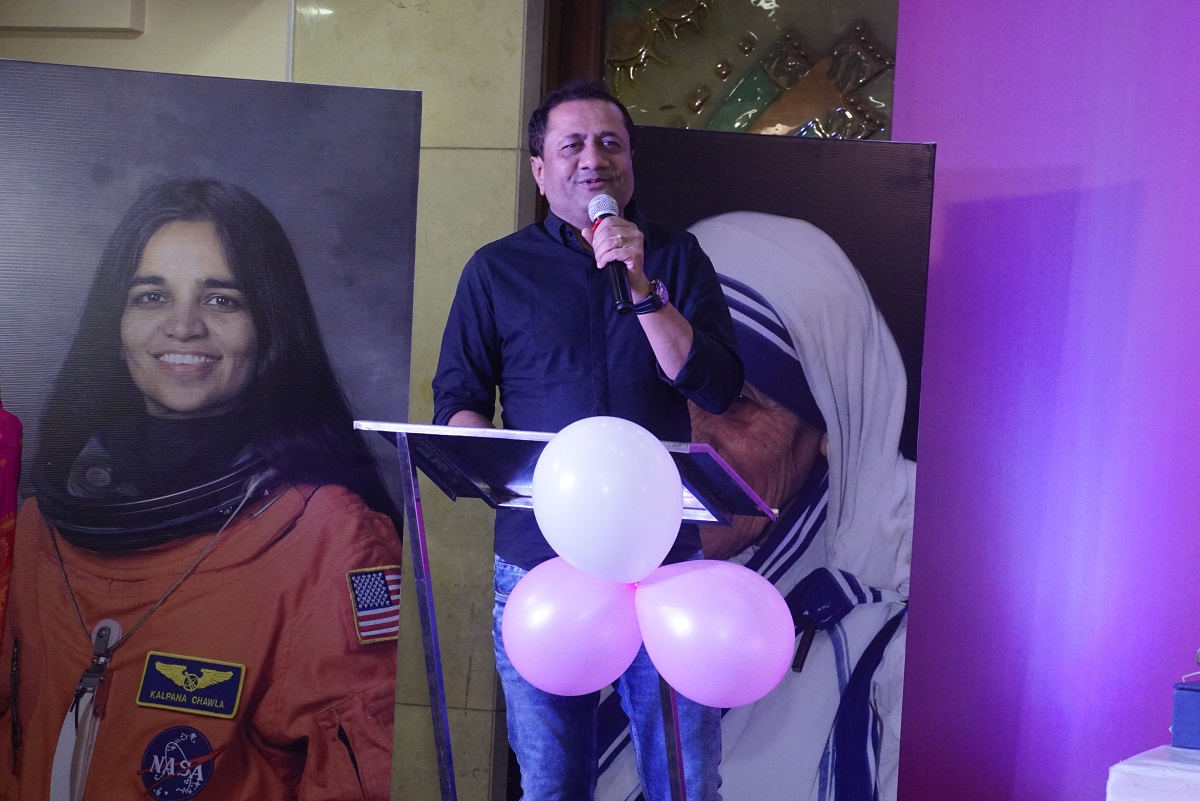 Mentioning some of the renowned women achievers from India and why they are a source of great inspiration for women in all walks of life he said that "As we take inspiration from the new age women flying fighter planes, we also take inspiration from the early torchbearers like the magnificent Late Smt. Lata Mangeshkarji who gave inspiration to people all over the world."
"The Indian woman achievers are now the face of our country, the likes of Indra Nooyi of PepsiCo, Kiran Mazumdar Shaw of Biocon, Smt Nirmala Sitaraman – the Hon. Finance Minister of India and Late Kalpana Chawla etc. Their magnificent achievements in different sports like Cricket, Boxing, Wrestling, or Athletics tell us that nothing is impossible for Indian women," he added.
According to him, today's woman has the power to change the world. Their versatility is immense and when coupled with dedication and determination, the spirit of women is going to be the key driver of change for all of us. "We truly believe that the next wave of growth will be driven by the women's force," he said.
To celebrate this spirit and the endless contributions in varied fields, he gifted diamond earrings to 425 women employees of Kiran Gems as a symbol of power, dignity, justice, hope, equality, and respect.