s

atlada and Panchlada Haar are nothing but a necklace with sever and five strings of pearls respectively. Originally it was worn by the Nizaam of Hyderabad as a seven-layered Satlada.
Moreover, according to the National Museum of India, the pearls used in this majestic jewel is 'graded Basra pearls' which means, that pearls have a Persian origin. At the moment, this timeless piece of jewel is in the custody of the Reserve Bank of India.
However, the design brilliance of this glorious Satlada Haar has inspired many jewellery designs and as a result of that, it has today got subtler versions in Panchlada and Teenlada.
Enhancing its aesthetics further to match the taste of today's women, jewellery designers have also given it their own spin using gold elements, gemstones and diamonds as well.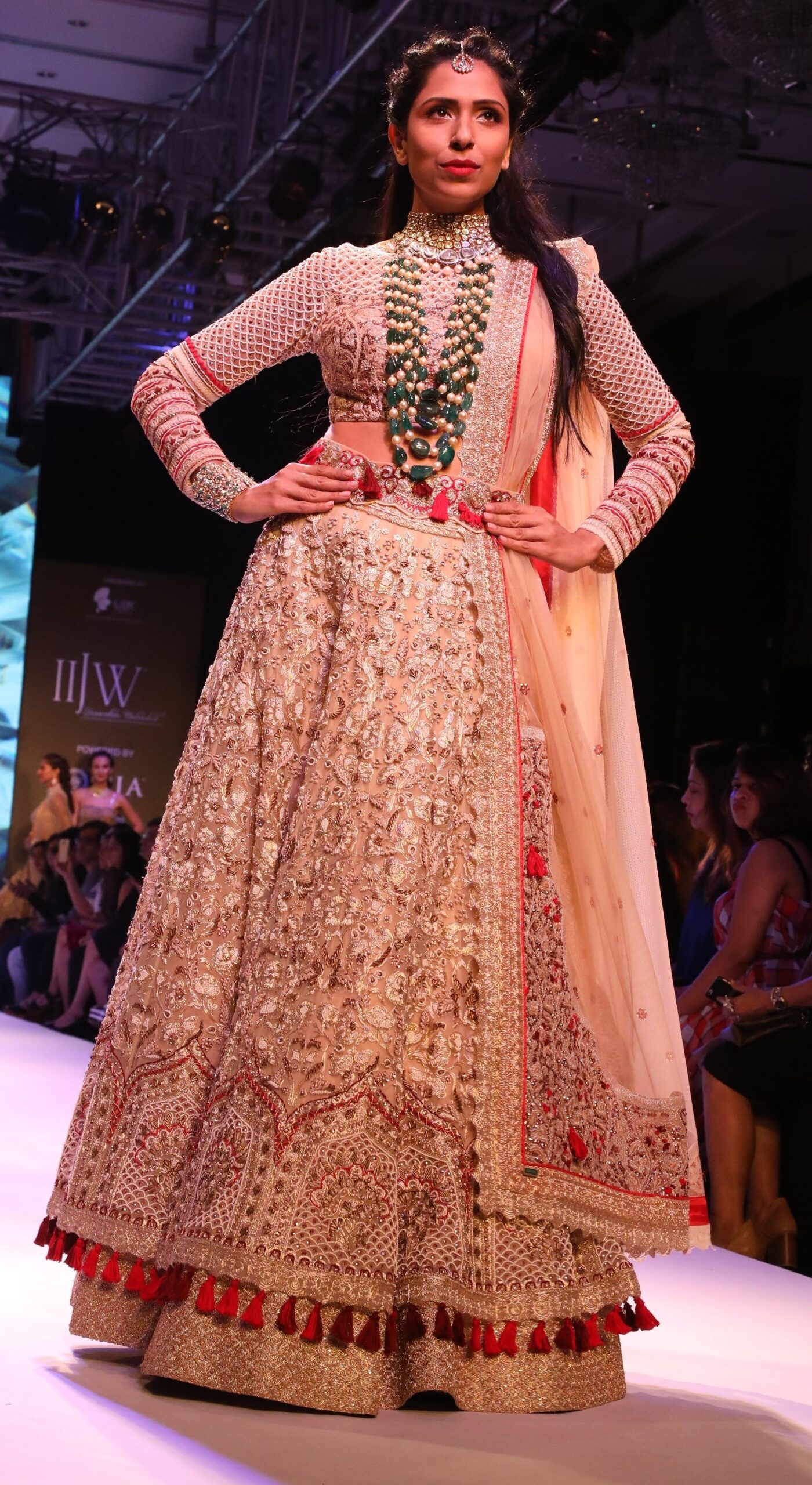 Perfect for a bridal look, this exquisite jewel also comes in unisex designs to be worn by the bride and the groom, both.
Must say, it cannot go unnoticed in any look. Try and let us know in the comments below, how has been your date with Satlada and Panchlada Haar or even its lighter versions.