A wedding is much more beyond just designer jewellery, fancy clothes, yummy food, and all the fun and frolic around it. It is also an emotional experience. While one family sends off their daughter to a new home, another preps up to welcome a new member into the family. On both the side, there is a tad excitement, a tad nervousness but legends have it, a perfect gift makes the transition easy and exciting. This is where heirloom jewellery steps in.
Heirloom jewellery is not just a jewellery piece for the receiver. It is an expression of trust and assurance for the new generation to take over, and a promise that as elders, we are always there for you. Keeping all of this in mind, we have picked the top three designs that are big on style, magnificence, and tradition.
Polki Jewellery
While exuding the natural charm, Polki jewellery manifests timeless beauty and phenomenal style. Crafted with uncut diamonds and inlaid on gold foil, this age-old jewellery craft is an expression that how priceless the receiver of this gift is.
Temple Jewellery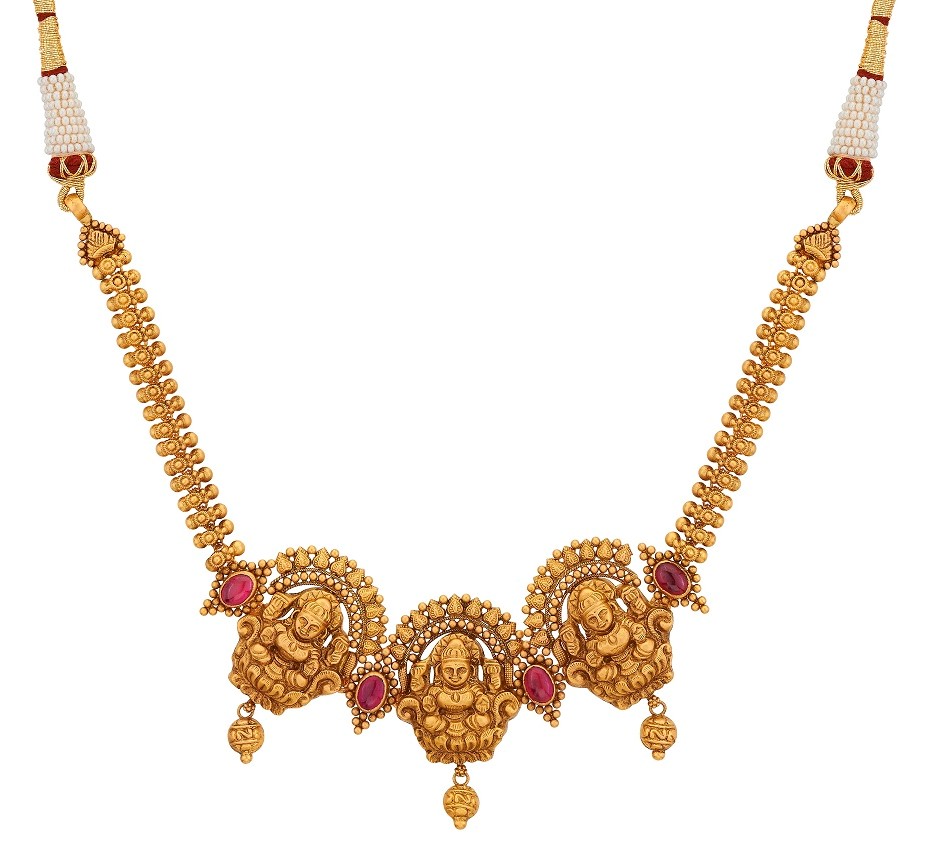 Embossed with the depiction of gods and goddesses, temple jewellery is not just a jewellery piece but is also looked upon as a blessing of the divine. That is why temple jewellery makes for a perfect present for someone who is all set to start a new life.
Meenakari Jewellery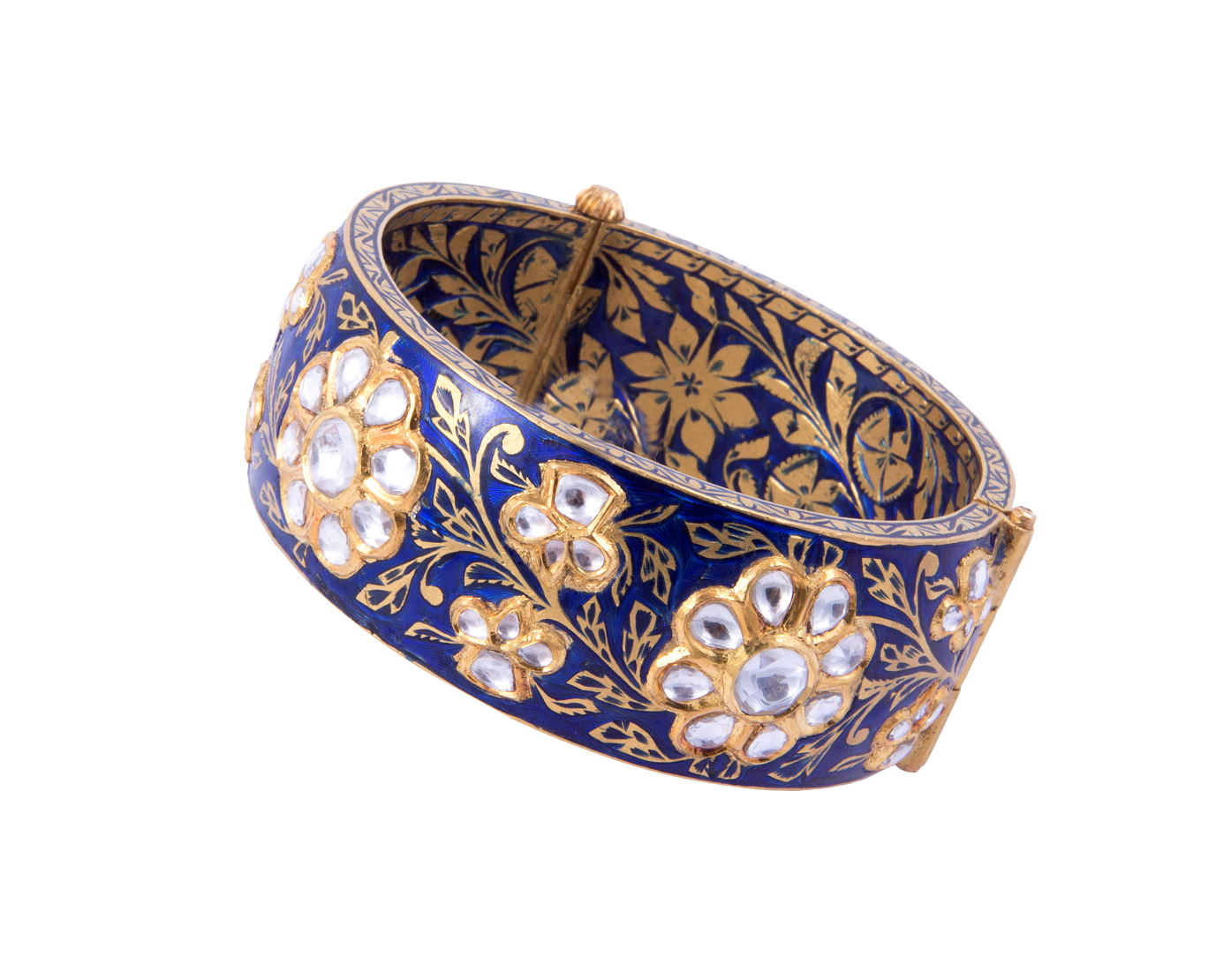 Another jewellery style that can be a perfect gift for a new bride is Meenakari jewellery. Crafted in gold with depictions of various elements in nature using the enameling technique, Meenakari jewellery tells the story of time and thus, gives a sense of inheriting the values of past generations.
You will be happy to know that in all the styles of jewellery – whether temple jewellery, Polki jewellery or Meenakari jewellery – there are stunning designs in every category.
From necklace and Ranihaar to bangles, earrings, and rings, you will have an eclectic range of designs to choose from. But pick the one that best represents your emotions and ease the new bride into her new life.