D

e Beers Forevermark, which has made a long-term commitment to take care of the natural environment and focus on 'Building Forever', is on track to achieve the 12 sustainability goals that the company has planned to accomplish by 2030.
These goals include leading ethical practices across the industry: partnering for thriving communities, protecting the natural world, and accelerating equal opportunity.
Under the ethical practices, De Beers plans to: (1) Extend its Best Practice Principles (a set of leading ethical, social, and environmental standards) beyond its value chain to advance industry standards; (2) Provide the origin and impact of every diamond it discovers and sells and (3) Deliver scalable solutions to improve the livelihoods of artisanal miners by 2030. 
For its next goal 'Partnering for Thriving Communities', De Beers is looking forward to (1) Achieve priority UN Sustainable Development Goal 3 (SDG3) health targets in all its partner communities; (2) Establish skills partnerships in all its partner communities, and (3) Have supported four jobs across its partner countries for every one job at its operations by 2030. 
Towards protecting the Natural World, De Beers
strives to (1) Be carbon neutral across its operation; Reduce its water footprint by 50 per cent, and (1) Achieve a net positive impact on biodiversity by 2030. 
Lastly, to 'Accelerate Equal Opportunity', De Beers Forevermark wants to (1) Achieve equal opportunity, including gender parity, for employees across its workforce; (2) Support 10,000 women entrepreneurs and engage 10,000 girls in STEM (science, technology, engineering, and mathematics) subjects,
and (3) Increase the diversity of creative talent in the diamond jewellery sector by the year 2030. 
To mark World Environment Day on June 5th, Forevermark has listed some of their wildlife and environmental protection initiatives that put responsible sourcing at the very heart of their business: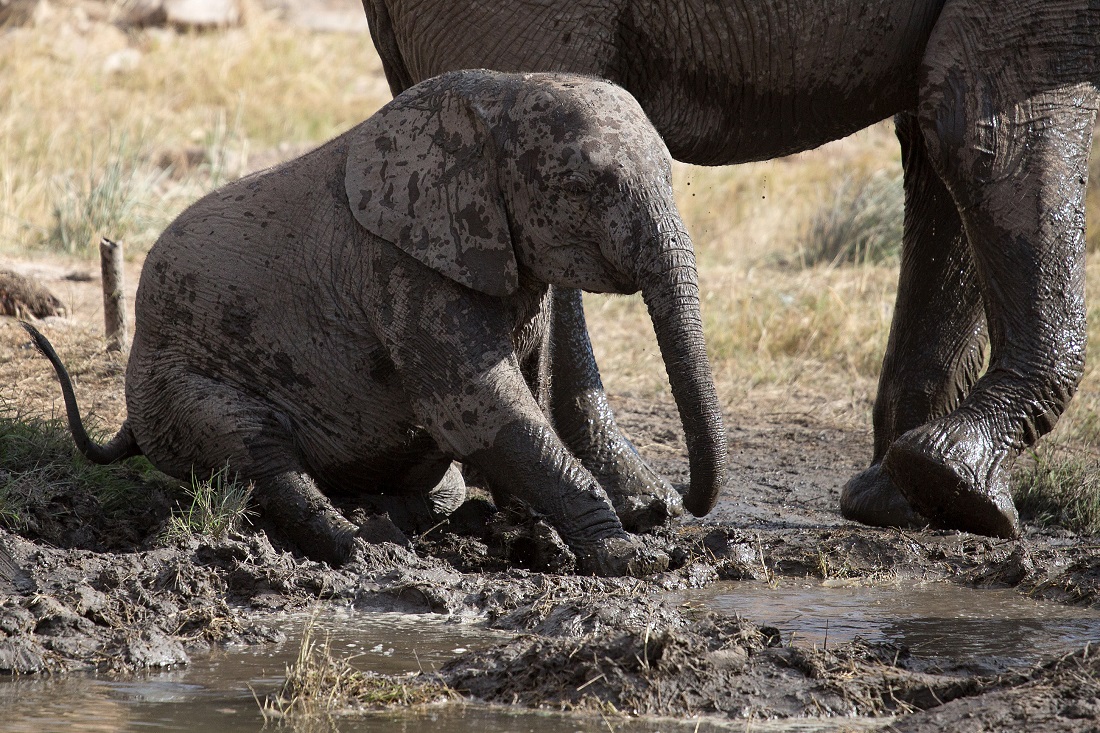 – The brand has set aside land for the conservation of white rhinos and has also partnered with the Peace Parks Foundation to move 200 elephants across 1,000 miles to Mozambique for its untouched landscape and space.
– It recycles 83 per cent of the water used for diamond mining by De Beers Group and other natural diamond companies. 
– It helped found
the Motswedi wa Thuto Education Centre in Botswana in 1993 under the Environment School Clubs. It creates awareness, offers training programs, and promotes environmental clubs at local schools. Forevermark follows responsible business practices to ensure all its diamonds are conflict-free. 
"At Forevermark and the De Beers Group, our commitment to protecting the natural world and our environment is long term and ongoing. We are always looking at sustainable ways to bring about a positive change in the countries where our natural diamonds are sourced. Now, more than ever, each of us must be responsible for the world we inhabit and together, create a clean and green living space," said 

Sachin Jain, President, Forevermark India.